AIRFARM Plan —– Solar + Modular + Vertical + Sharing

Climate change is the most significant challenge facing humanity. Each megatonne of carbon we take out of the equation will bring us closer to limiting global warming, in turn limiting the economic damage, social upheaval and human suffering threatened by climate change.
To protect our communities and set us on the path to a stronger, more sustainable future, we will need to transform the buildings we work and live in, how we get around, and how we power our economy and use cleaner energy.
We are all responsible for our planet earth. At ClimateHero Park we seek to combine urban, suburban and rural strategies in innovative ways in order to create a new paradigm for sustainable living.

Climate Hero Park is positioning to be The First Solar Modular Tiny Vertical Farm in BC Canada.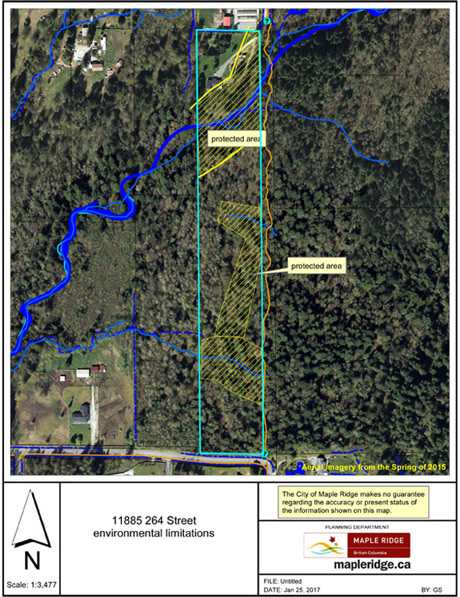 The entire park consists with 50 modules of tiny solar vertical farm units, each unit green house is 600 square feet, its land area is around 8000 square feet.
Each tiny solar vertical farm unit has an installed capacity of 5,000 watts solar system with Bifacial solar panels, which generates up to 30 % more power than conventional modules.
The cost of whole system totally is $150,000, the average cost is $30 per watt. It is included property land, greenhouse building, solar system and vertical planting system.
Due to solar energy management system, LED light system, passive insulation system and advanced vertical planting system, the economic return of each tiny vertical farm modular unit is expected to reach 8-10% per year.

Vertical farm systems offer a revolutionary agricultural solution for commercial markets, uniquely delivering more results for less.
It is powered by a unique gravity aided water-pulley system that uses only one litre of water, which is collected in a rainwater fed overhead reservoir. This method boasts a very low carbon footprint. The water is recycled and filtered before returning to the plants. All organic waste on the farm is composted and reused.
ClimateHero Park stringently adopts green technologies to achieve the 3R's (reduce, reuse and recycle). This also helps to achieve sustainability for the good of the environment and to grow safe, high quality and fresh vegetables for consumers.

The AIRFARM Plan is based on a shared economic model and a crowdsource standard prototype.
We recruit benefit co-owners to copy our standard tiny solar vertical modular to all of the world, to get the sustainable return on investment together, with permanent property land, solar power, vertical farming, technology and education sharing and so on.
Our dream is to expand Climate Hero Park around the world, attracting like-minded people, whose combined intelligence and resources will ultimately shape positive and sustainable change worldwide.