AIRFARM Plan
– Let everyone all can eat the freshest,healthy and affordable vegetables !

      Large-scale industrial farming is one of the most environmentally damaging practices on the planet. Finite resources such as land and water are being polluted and depleted at astounding rates through the use of fossil fuel derived pesticides and fertilizers in an attempt to meet the rising global demand for food.
      The Vertical Farm technology was developed to grow food naturally in bustling urban environments and represents a paradigm shift in farming and food production. Providing up to 20 times the yield of normal field crops, while using only 8% of the water typically required for soil farming.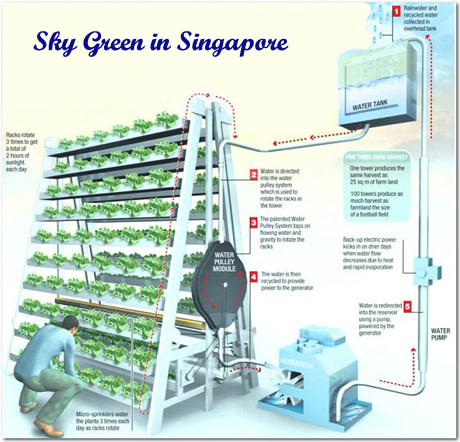 Imagine producing in a 50' x 75' area as much food as a 16 acre farm.
      Vertical farm systems offers a revolutionary agricultural solution for commercial markets, uniquely delivering more results for less.

      Our property is named ClimateHero Park, It's area is 16 Acres, it's location is 11885 264 st Maple Ridge in Metro Vancouver BC Canada.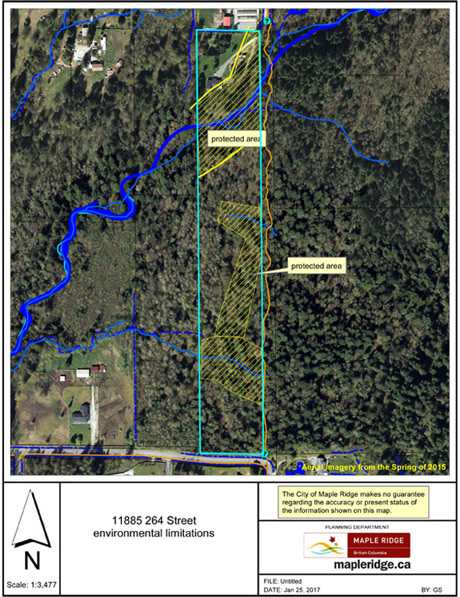 ClimateHero Park is positioning to The World's First Modular Tiny Vertical Farm Park.
      The entire park is consisted by 5,000 module tiny vertical farm units, each unit land area almost is 50 square feet. Now Global recruiting benefit owners, with permanent land use rights, and standard tiny vertical farm unit construction rights profit rights.
      1, Each module unit land is 6'X8′, each tiny vertical farm standard unit is 4′ x 6.5′.
      2, The price of each modular unit land is $800, the benefit owner can build tiny vertical farm standard unit by themselves, and carving their names on the farm unit, then decide to plant what kind of vegetable and get profit for sale.
      3, Each tiny vertical farm modular unit's cost is about $2000 – $3600, the benefit owner can directly rent to Professional agricultural planting company for 10% return annual profit or get the same value of fresh vegetables.
      4, We will provide expert consultants to support everyone.
      5, We will share the latest technology and material parts information, so that each tiny vertical farm standard unit will be more perfect and lower cost.
      6, We will co-organized pop-up tiny vertical farm market project, online and offline so that owners make money. Like Airbnb and Uber, forming a shared economic development model and platform.
      Our dream is to build a lot of  ClimateHero Park around the world, Converge the like-minded people, to change the world with each of us unique resources and wisdom.

                 A — Land Area — about 50 sqft
                 B — Unit size is 4′ x 6.5′
      It is powered by a unique gravity aided water-pulley system that uses only one litre of water, which is collected in a rainwater fed overhead reservoir. This method boasts a very low carbon footprint. The water is recycled and filtered before returning to the plants. All organic waste on the farm is composted and reused.
      This vertical farm system is housed in a protected environment of PVC roofing and netted walls to enable cultivation of tropical leafy vegetables under natural sunlight, all year round. All these efficiencies ensure that production costs are kept low.
      In the future, we plan to combine the tiny vertical farm module with the tiny house, let the vertical farm into thousands of families, so that everyone experience the different green lifestyle around of the world.
      It is not just the shape of architecture, but of a way of life that is attainable now. It can be clean, secure, high-tech, aesthetically pleasing, and yet in harmony with nature.
      Join us, manage the earth together.

      AIRFARM Plan is based on shared economic model, In own backyard, in accordance with the standard drawings, build EarthArk tiny vertical farm standard unit, plant vegetables for self, for local community, like AIRBNB.
      This farming system generates significantly higher yields than traditional growing methods. They are safe, high qualify, fresh and delicious.
      The one unit system has a footprint of only about 50 square feet, it is good for everyone.
      We have planed to share this technology and business model to everyone, every city and every country. AIRFARM Plan will share and suport how to grow and sale healthy food all year round.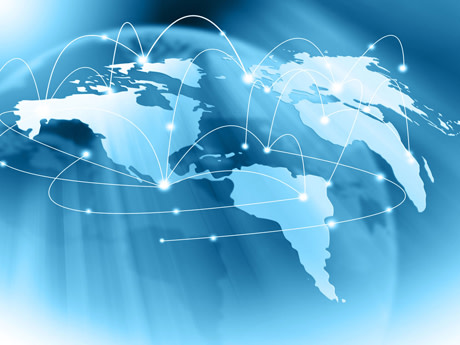 We plan build one EarthArk online platform, like Airbnb.com and Uber.com, Link every tiny vertical farm owner with the customer, so that every decentralized or gathered vertical farm unit earns more money, every customer all can buy Fresh, nutritious and affordable vegetables!

      $10 — Join our meetup group,  have a local tiny vertical farm tour;
      $25 — Join AIRFARM Plan, Free Design drawings for DIY EarthArk , build one EarthArk Tiny Vertical Farm Unit in your backyard.
      Let us,  let the whole world know you,  and know there are how many people around the world are focusing on the latest green agriculture technology and idea, looking forward to the green low-carbon life, concern about global warming and try to change the world !
      If  $30,000! WE ARE FUNDED and we will build up entire farm system, let this property become the smartest farm in the world.
      If  $50,000 AND ABOVE! This level of funding allows us to do something very special, We will develop one unique kind of tiny vertical farm module system, to provide all-round construction solutions with the most leading and low cost for members.
      The view from the technically, we have tried to plant a lot kind of vegetables.
      The view from the investment, Vancouver's land value has been growing rapidly, even for agricultural land, so regardless how about the agriculture market, alone on the land value,it is enough to give investors a satisfactory return.
      ClimateHero Park stringently adopts green technologies to achieve the 3R (reduce, reuse and recycle). This also helps to achieve sustainability for the good of the environment and to grow safe, high quality and fresh vegetables for consumers. The small amount of energy and water needed to grow vegetables, and the close proximity of the consumer potentially reduces transportation costs, carbon dioxide emissions and risk of spoilage.
Learn more…